Infinity Auto Insurance is a significant insurance company that specializes in providing high-risk drivers with non-standard insurance.
Kemper Corporation owns it, and it is the country's 12th-largest firm.
If you have infractions on your driving record, several accidents, or need to carry an SR-22 certificate, you have a decent chance of qualifying for Infinity coverage, even if you have previously had difficulty obtaining vehicle insurance.
This post will provide you with the most recent information on Infinity Auto Insurance in 2023, including the products offered, financial strength, and customer service.
By the end of this article, you will know whether or not Infinity Auto Insurance is right for you.
Auto Infinity Insurance Coverage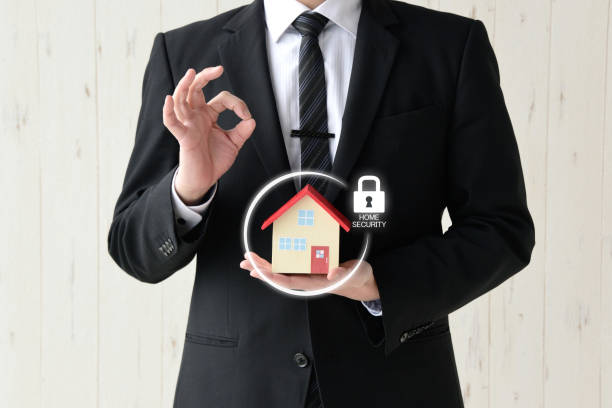 This company provides low-cost insurance coverage to high-risk individuals. It allows drivers to buy insurance that meets the state's minimal coverage requirements.
They can also choose from three standard coverage options or design their plan based on their specific demands and budget.
Infinity Insurance Company provides conventional motor insurance coverage that covers the following:
Liability insurance: Pays for other people's physical injuries and property damage when you are at fault in an accident.
Collision: Covers car damage if you cause an accident or hit an object or animal.
Comprehensive coverage compensates for vehicle damage caused by theft, vandalism, wind, hail, and other non-accidental causes.
Uninsured motorist: Covers your medical bills if an uninsured or underinsured driver is at fault in an accident.
Infinity vehicle insurance assists drivers who require an SR-22. Customers who require an SR-22 form to confirm their insurance coverage can obtain one from the company.
Also Read Travel Insurance ICICI Lombard: Everything You Should Know
This form is frequently required by states for persons who have a reckless driving or DUI conviction, were convicted for driving without insurance, or did not pay damages in an accident they caused.
Customers can also join the company's roadside assistance service for free. The DriverClub offers 24-hour roadside assistance.
Joining the program is free, but you must pay for the support you require on an as-needed basis.
This program is unique in that anyone can participate, even if they do not have insurance through the company.
Discounts Available with Infinity Insurance
Car insurance can eat up a big portion of your budget. At-risk drivers may discover fewer options or higher insurance premiums.
Regardless of your circumstances, looking around can help you obtain the coverage you require at the best possible rate.
Fortunately, there are various options for lowering the cost of auto insurance.
Every driver should explore the potential discounts from each company. Even if you do not qualify for all discounts, taking advantage of any of them can save you a significant amount of money on your insurance.
Customers of Infinity Auto can take advantage of the following discounts:
Vehicle security: You can earn a premium reduction if your vehicle has anti-theft devices, airbags, and anti-lock brakes.
Drive carefully: If you have a clean driving record for at least 35 months, you can get a lower premium.
Excellent student: Drivers who are full-time students with a "B" average are eligible for a discount.
Course for mature drivers: Drivers over the age of 55 who complete a driving improvement course are entitled to a discount.
Multi-car: When you cover more than one vehicle with Infinity insurance, you may be eligible for a rate reduction.
Policies that are bundled: When you purchase your vehicle and house insurance through Infinity, you will receive a rate reduction.
Paid-in-full: If you can pay for your insurance in full upfront, you will pay less than if you make monthly payments.
Paperless: Save money on your insurance by handling all of your insurance needs online, including getting bills and filing claims.
Loyalty: Customers who renew their Infinity vehicle insurance plans receive a discount.
It's worth noting that not all states provide the same discounts. You may not find every deal on this list if you search for coverage in your state.
What states does Infinity Insurance offer coverage in?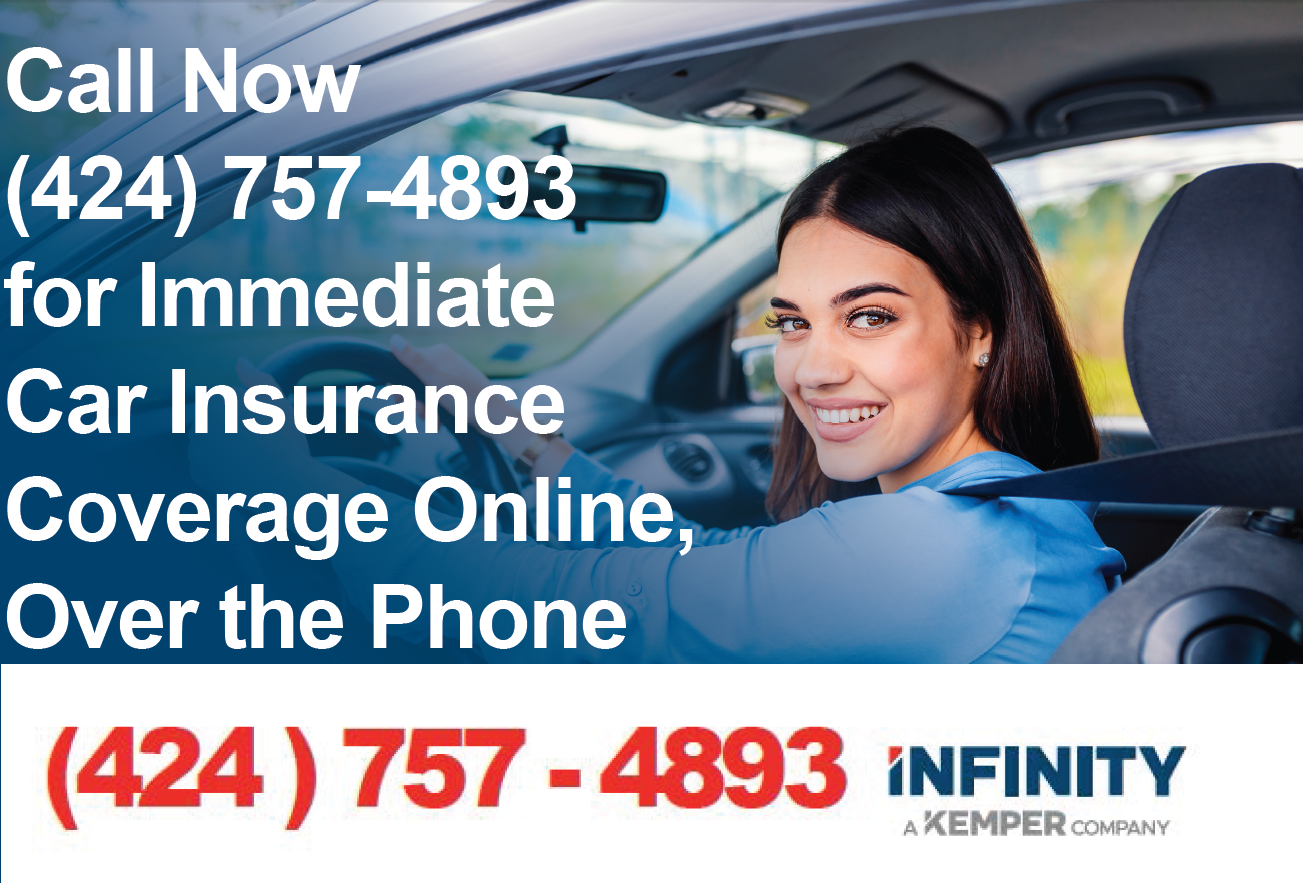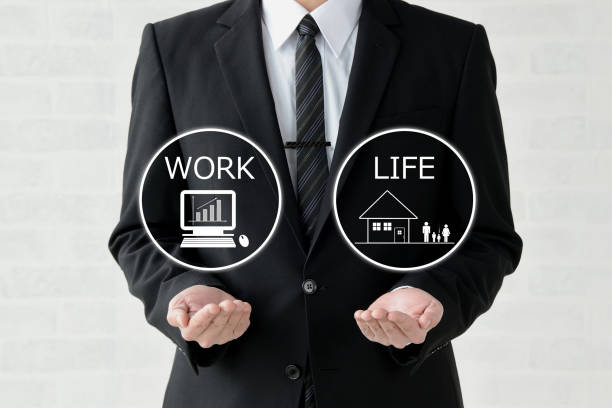 Infinity Insurance is only available in California as an independent company; however, its headquarters are in Birmingham, AL.
Infinity Auto Insurance is licensed to operate in the remaining 49 states and the District of Columbia as a subsidiary of Kemper Corporation.
In total, the firm provides over 6.6 million policies in the United States.
The Better Business Bureau does not recognize Infinity. The BBB rates it as B, yet customers on the site rate it as 1.04/5.
Related Travel Insurance ICICI Lombard: Everything You Should Know
Customers frequently complain about poor customer service, which is an important factor to consider while shopping for vehicle insurance.
Infinity Insurance is financially secure, as A.M. Best rates its credit grade as A.
How To File an Auto Claim with Infinity Insurance
You have several methods for filing a claim with this company, but they are all served by Kemper.
To file a claim, you can call the claims department or use their online claims portal. Kemper also provides apps for Google and Apple products that allow you to submit your claim directly from your smartphone.
If you must file a claim, the firm will need many pieces of information from you to complete the claims procedure. You will need the following items before you begin:
The policyholder's name
The insurance policy number
Details regarding the insured car, such as the license plate and vehicle identification number
Date and time of the incident
Details of the incident, including injuries, property damage, and a police report
After filing, you can check on the status of your claim using any of the three filing options. However, when utilizing the app, keep in mind that both Apple and Google consumers have reported issues with the product.
Is there any additional insurance available from Infinity Insurance?
If you require other types of insurance, you can select from a few other products offered by Infinity.
Aside from personal auto insurance, the company also provides the following insurance products:
Motorcycle
Homeowners
Renters
Commercial general liability
Commercial auto
Commercial property
Business owner's policy
Professional liability
Worker's compensation
Inland marine
Key-person life
Home-based business
Business interruption
Customers who want to bundle their insurance policies to minimize their premiums can do so through Infinity.
Kemper, the parent company of Infinity Auto, provides a diverse range of insurance products, including coverage for recreational vehicles, boats, personal valuables, personal umbrellas, and health insurance.
Is Infinity Insurance the perfect choice for you?
It can be difficult to find car insurance that provides the coverage you require while remaining within your budget, but comparing providers and utilizing car insurance discounts can dramatically reduce your costs.
Now that you know more about Infinity, you can compare it to other insurance companies.
Frequently Asked Questions about Infinity Insurance
What states does Infinity Insurance operate in?
Alabama, Arizona, California, Florida, Georgia, Illinois, Indiana, Pennsylvania, South Carolina, Texas, and other states are served by Infinity Insurance. It is critical to confirm that they provide coverage in your state.
How do I obtain an Infinity Insurance quote?
Infinity Insurance provides quotes by visiting their website or contacting their customer care. They provide online quotations, which make it easy to compare pricing and coverage alternatives.
Does Infinity Insurance provide safe driving discounts?
Yes, Infinity Insurance offers discounts for defensive driving. If you have a clean driving record with no accidents or violations, you may be eligible for premium discounts.
Can I manage my policy online with Infinity Insurance?
Infinity Insurance provides an online gateway for managing your policy, making payments, and accessing policy documentation. This makes it easier for policyholders to manage their insurance requirements.
Can I combine my house and auto insurance with Infinity Insurance?
Yes, you may frequently combine your home and auto insurance policies with Infinity Insurance. Bundling your insurance policies might result in significant savings on your premiums.
Conclusion
Auto Infinity Insurance is a reliable vehicle insurance company that has been serving drivers for decades.
They provide a variety of coverage options, low rates, and a variety of benefits, making them an appealing alternative for people looking for auto insurance.
However, like with any insurance selection, comprehensive research, reading reviews, and comparing prices are required to establish if Infinity Insurance is the best fit for your circumstances.
To optimize your savings, keep in mind your state's insurance requirements and laws, as well as any discounts.
Finally, making an informed decision will guarantee that you have the coverage you require to protect yourself and your vehicle while driving.