Finding auto insurance with suspended license is difficult, as is finding auto insurance without a license.
Depending on why your license was suspended, you may be able to find a workaround, such as obtaining a limited driver's license.
It can be perplexing if your license has been suspended while you have active vehicle insurance.
Let's look at how to get auto insurance with a suspended license. This extensive post will delve into the complexities of auto insurance with a suspended license.
We'll talk about the obstacles you might face, the options you have, and some practical advice.
The Impact of Auto Insurance with Suspended License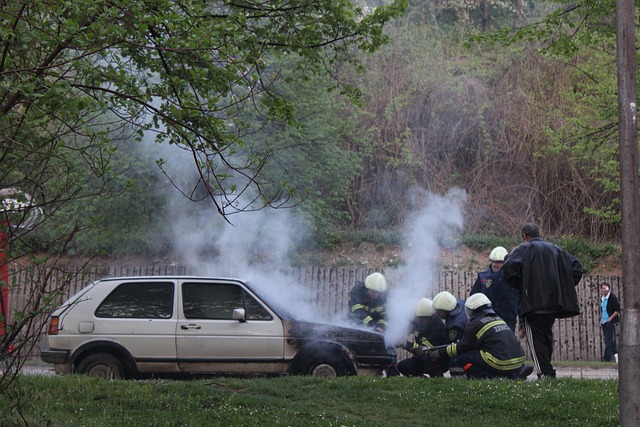 When your driver's license is suspended, it means you've violated traffic laws or regulations for a variety of reasons, such as accumulating too many traffic violations or failing to maintain insurance coverage.
Also Read Car Insurance Macon GA
Insurance companies consider drivers with suspended licenses to be high-risk, which can have various consequences:
If you currently have motor insurance and your license is suspended, your insurance company may raise your prices.
The argument is that you are now regarded as a bigger risk, which may result in increased expenses.
Cancellation of Coverage: If your license is suspended, some insurance providers may elect to cancel your policy. This can leave you without insurance coverage, which is not only dangerous but can also lead to legal problems in some states where auto insurance is required.
Difficulty Obtaining Coverage: If your policy has been terminated or you are looking for new insurance with a suspended license, you may have difficulty obtaining coverage. Many conventional insurance firms may refuse to issue you a policy.
How to get auto insurance with suspended license
Most vehicle insurance companies will not give new coverage to a driver who has had his or her license suspended.
First and foremost, you are not legally permitted to operate a motor vehicle. Second, insuring a driver with a suspended license would be a risky investment.
Although there are non-driving causes for a license suspension, many are related to driving recklessly or violating traffic laws in one of the following ways:
DUI/DWI
Reckless driving
Accumulation of license points
Driving without insurance
A client who exhibits irresponsible driving tendencies is a claim payout waiting to happen, i.e., money lost, to an auto insurance provider. As a result, insurance companies charge higher premiums to potentially hazardous individuals—or deny coverage entirely.
You may be able to apply for a limited license, depending on your area. Drivers with a limited license can travel to the following locations when their license is suspended:
Doctors' appointments
Work
Court
To transport dependents
Restricted licensing is governed by state law and is granted on an individual basis. The application process takes into account the reason for your driver's license suspension, the reason for your limited license request, and your driving record.
Restricted licenses may also be referred to as occupational licenses, hardship licenses, or labor licenses.
Dynamic auto insurance data methodology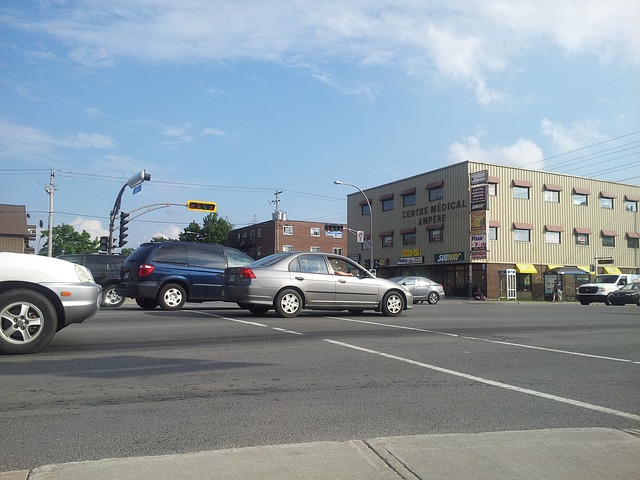 The vehicle insurance prices shown above and throughout this page are dynamic, which means the data will refresh when the most recent information becomes available.
Rates are based on a typical driver profile, which includes a 30-year-old single male driver in a Honda Accord with comprehensive coverage.
This profile has been modified based on typical price factors used by major auto insurance providers, such as age, coverage level, driving record, and others.
Related 9 Affordable Car Insurance Macon Georgia
Can auto insurance companies see if your license is suspended?
Yes.  Your Department of Motor Vehicles (DMV) will electronically notify your insurance company of your license suspension, similar to how they communicate with your insurer when you receive a speeding citation.
While this frequently results in the termination or nonrenewal of your current policy, you do have choices to avoid a lapse in coverage.
Options for Auto Insurance with a Suspended License
While having a suspended license can make it difficult to obtain auto insurance, it is not impossible. Here are some of the possibilities:
Non-Owner Insurance: If you do not own a vehicle but require coverage, non-owner insurance is an option. When you drive someone else's car, you are covered by this form of policy. Even if you don't own a car, maintaining insurance is often required.
High-Risk Insurance: Some insurance companies specialize in covering high-risk drivers. These plans may be more expensive, but they can provide a solution for those whose licenses have been suspended. High-risk insurance is commonly available as SR-22 insurance, which is frequently required for people with moving infractions.
Have Someone Else Insure Your Vehicle: Another alternative is to have someone else, such as a family member, insure the vehicle you drive. Remember that this strategy has legal and financial repercussions; therefore, it's critical to grasp the potential consequences and requirements.
Restoring Your License and Lowering Your Insurance Costs
A suspended license does not guarantee that you will remain in this situation indefinitely. You can make efforts to regain your license and possibly lower your insurance prices. Here's how it's done:
Satisfy Suspension conditions: To reinstate your license, you must meet the conditions established by your state's Department of Motor Vehicles. Paying fines, completing a mandated waiting period, and occasionally attending driver development programs or traffic school are all part of the process.
Read More Online Quote Car Insurance 2023
Maintaining continuous insurance coverage can demonstrate responsibility to insurance providers if your license has been suspended due to lapses in insurance coverage. This can help you save money when your license is reinstated.
Drive Responsibly: Avoid accruing more violations or incidents that may result in another suspension. Driving safely and responsibly can lower your insurance costs.
Shop Around: Even when your license has been reinstated, you may face higher insurance prices for a while. Comparing insurance quotes from many companies is a smart way to get the most cost-effective policy.
While it is difficult to obtain auto insurance with a suspended license, it is important to note that the suspension is frequently the result of driving offenses or lapses.
Reinstating your license and maintaining a safe driving record are not only required by law, but they can also have a substantial impact on your ability to obtain reasonable insurance coverage.
High-risk insurance may be more expensive, but it can be a lifeline for people who need coverage while their license is suspended.
Additionally, non-owner insurance or having someone else insure your vehicle are possible possibilities.
It is critical to carefully analyze your options and make an informed decision based on your specific circumstances.
Conclusion
To summarize, getting auto insurance with suspended license is difficult, but it is not insurmountable.
Understanding the impact of a suspended license on your insurance, as well as reviewing alternative options and taking measures to reinstate your license, will assist you in navigating this complicated issue.
Remember that driving responsibly and having insurance coverage are not only legal responsibilities but also important elements in keeping your insurance expenses under control.
While the road may be difficult, even with a suspended license, it is feasible to acquire sufficient insurance coverage.